THE MANAGER OF THE SHORT RENTALS
INCREASE YOUR MONTHLY REVENUES
We insert your apartment on the main distribution channels, managing and optimizing sales prices, thanks to our booking team.
We manage all the activities of the house: starting from the setup of the apartment with a professional photo shoot, we take care of managing the bookings, the reception, up to the cleaning of the apartment.
Our team, through a careful market study, applies the optimal price of sale, leaving to you the management of your home.
Click here to find out more.
YOU DECIDE HOW MUCH TO EARN
Fees customized only on successful bookings; they pay for themselves thanks to the increase in rents
PERSONALIZED FEES WITH MINIMUM GUARANTEED

ON SUCCESSFUL RESERVATIONS
Dynamic price management
Private area owners
24/7 Customer Service
Clients receptions
Professional Cleaning
Fiscal Consultancy
Clients receptions
Professional cleaning
INCREASE YOUR REVENUE BY MANAGING YOUR HOME
Content optimization
Dynamic price management
Management software
Booking center
Virtual reception
Click here to find out more
DO YOU HAVE MORE THAN ONE PROPERTY, A B&B OR YOU RENT BEDROOMS?
TEST OUR VIRTUAL RECEPTION NOW, YOU CAN TAKE ADVANTAGE OF A PROFESSIONAL BOOKING CENTER AND DOUBLE YOUR EARNINGS!

DO YOU WANT TO MANAGE IN AUTONOMY THE GUEST SERVICE, SUCH LIKE CHECK-IN, CLEANING, AND THE EXTRAS?

WE PROVIDE YOU AN EXTRAORDINARY TOOL TO ORGANIZE YOUR WORK TO THE BEST.

WOULD YOU PREFER THAT WE TAKE CARE OF EVERYTHING? RELAX AND ENJOY THE EARNINGS!

CONTACT US WITHOUT COMMITMENT, THE FIRST TWO MONTHS ARE FREE.
CONTACT US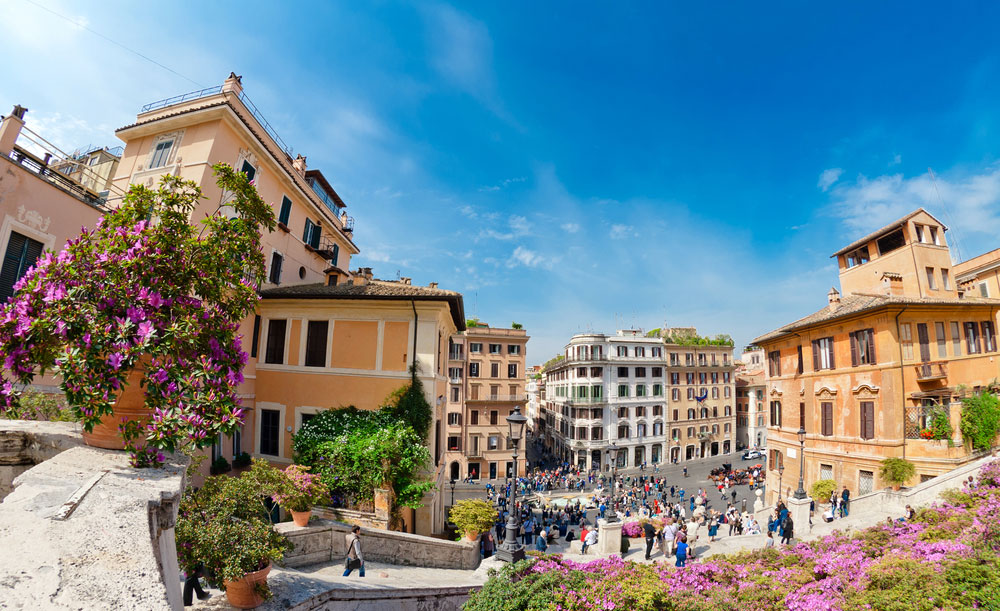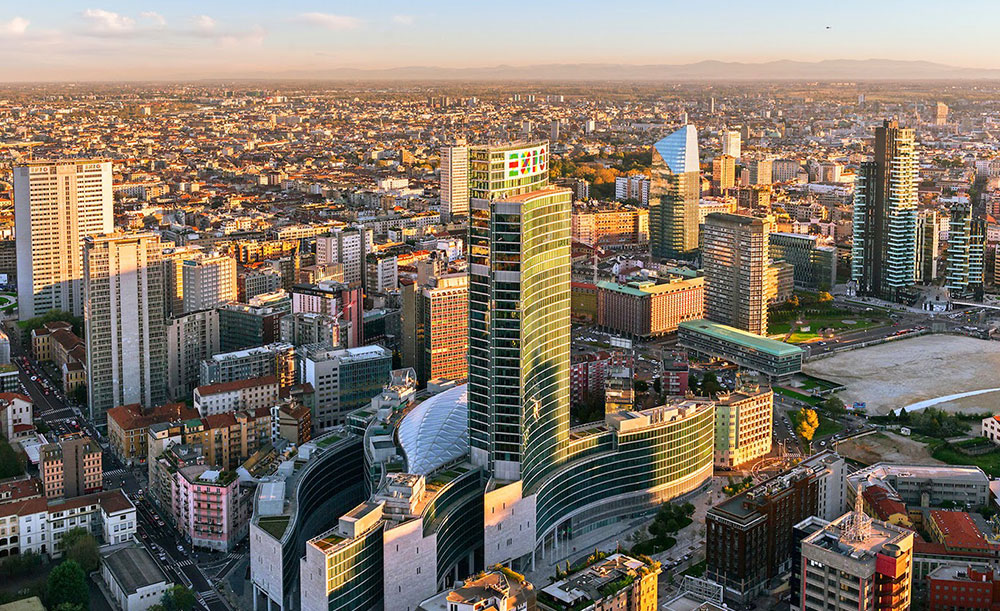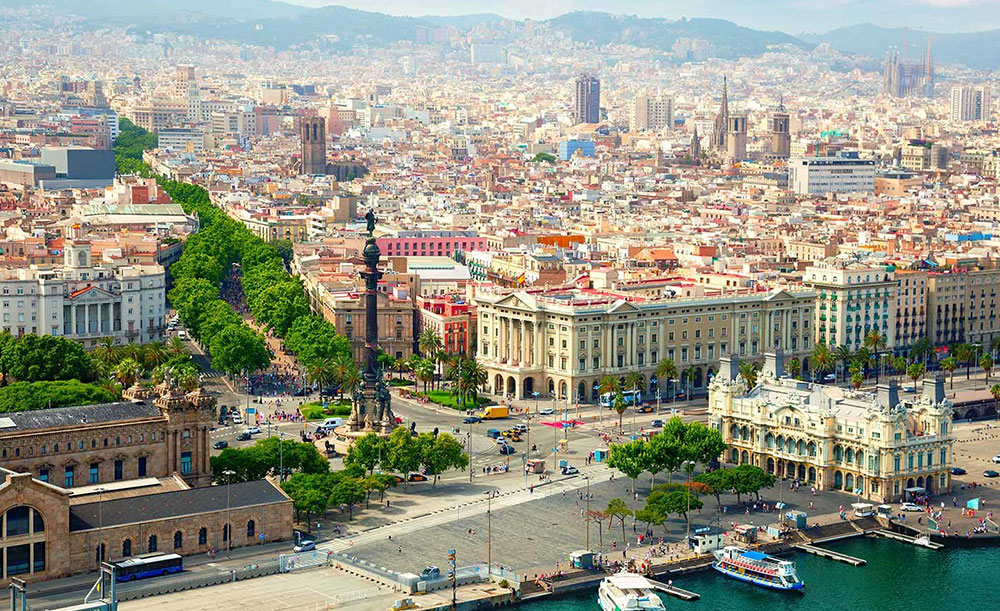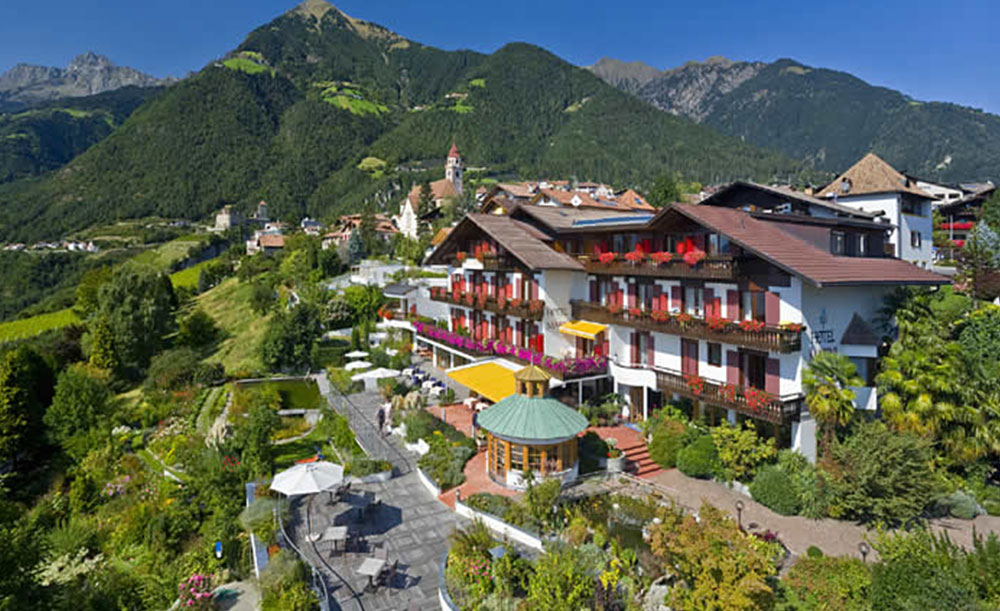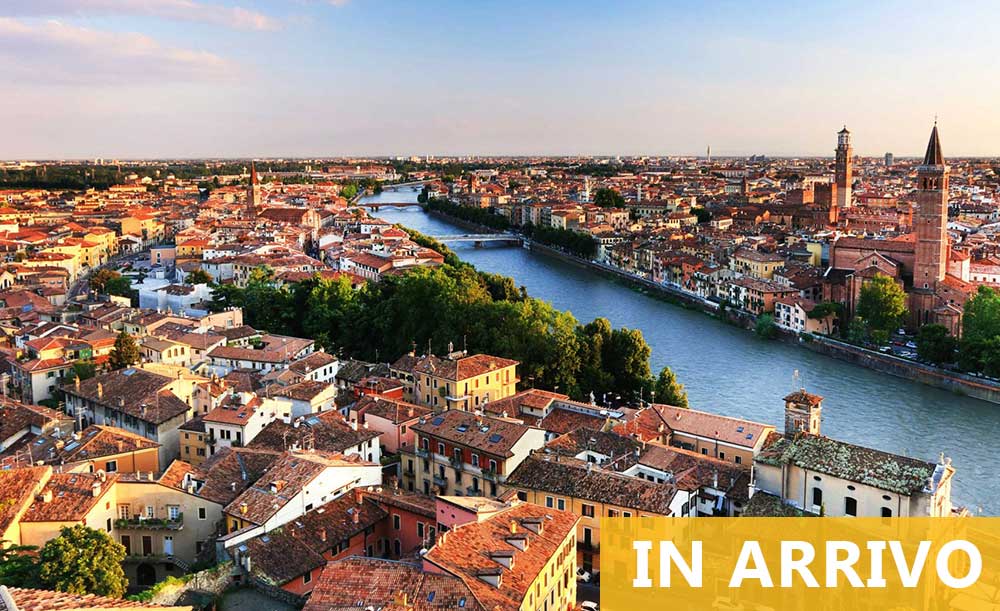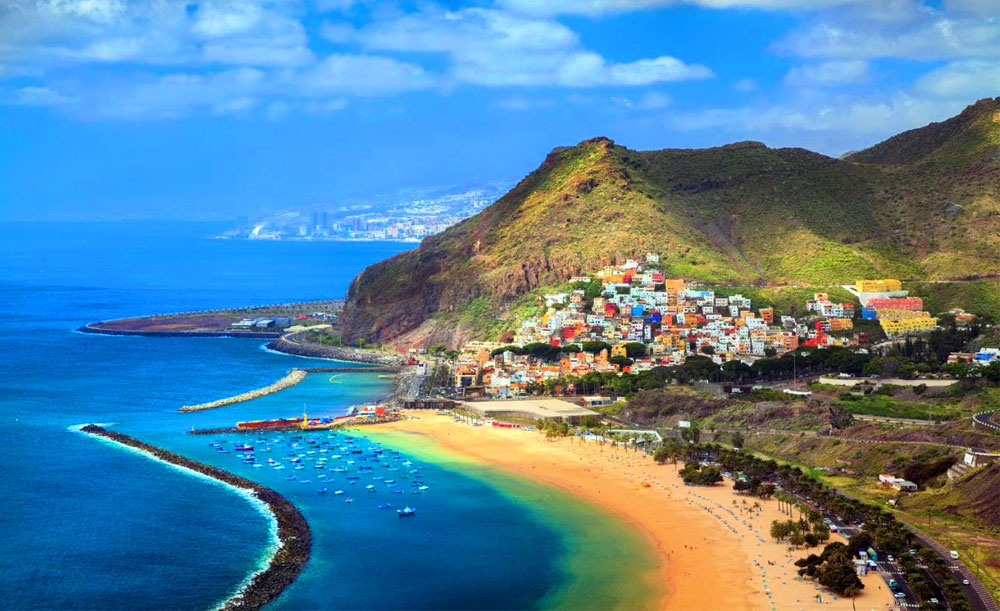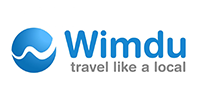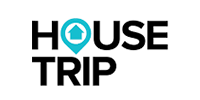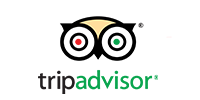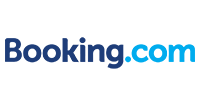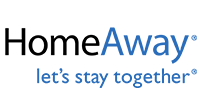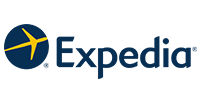 We specialize in managing short rentals. We promote your apartment on the main International Booking Portals. We increase reservations with Revenue Management. We manage the reception of the guests, the check-in and check-out. We manage the cleaning and the main services.
TRY IT NOW WITHOUT COMMITMENT